for beautify our world, to live in better environment and to leave well works to our loved ones that we care...
Eğiler Construction
We work with our experience
EĞİLER CONSTRUCTION, which has been serving in the asphalt road construction applications and landscaping sector since 1995, closely follows contemporary and aesthetic works, adopting customer satisfaction as the basic principle and has taken its place in this field.

Based on its experience, mission, vision and quality culture and principles for stability and trust, it contributes to the national economy and provides services at a contemporary level with its professional teams.
About Us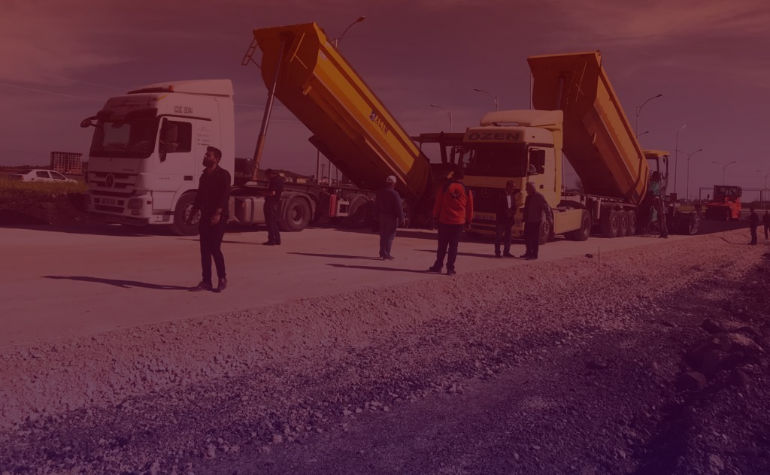 Ringroad, Diyarbakır Southwest
Karayolları Diyarbakır Güneybatı Çevre yolu Km:13+000-42+000 arası Toprak İşleri Sanat Yapıları Üst Yapı ve Köprü İşleri Yapılması (Devam ediyor)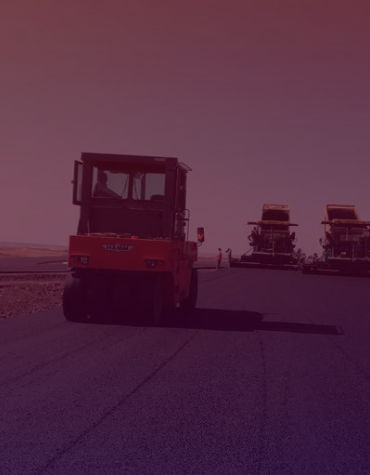 Diyarbakır, City Crossings
Karayolları Diyarbakır Şehir geçişleri işi için PMT ve Bitümlü Sıcak Asfalt (BSK) üretim ve yapım işi (Bitti)
Metropolitan Municipality of Diyarbakır
Diyarbakır Büyükşehir Belediyesi Kırsal mahalle yollarının PMT ve BSK yapım işi (Bitti)
Our Services
We Are Working To Be A Pioneer In The Field
We do our work by fully fulfilling the legislation and requirements, with the awareness of our duty and responsibility. In this direction, we have adopted the principle of reaching the highest level of quality in every work we put our signature under.
2021 Catalog
You can access our 2021 service and project catalog via the link below or through the links in the menus. If you wish, you can view it as a PDF, or download it to view later.
2021 E-Catalog [PDF]